Countless possibilities await you. Explore these listings and discover your dream house, we're convinced it's somewhere here!
Follow up with a call to so we can alert you to opportunities that you may have not known existed
Browse our featured properties. We are happy to answer any questions about these awesome homes. Contact us so we can find the perfect home for your family!
It is imperative that you have confidence in your real estate agent. The agent you choose could make all the difference in how successful your listing is. It isn't acceptable if your real estate agent never communicates with you or makes inflated promises without realistically and honestly guiding you through to the closing table.
We'll Find You The Perfect Space
Let's sit down for a relaxed, no-obligation consultation to find out how we can best help you in achieving your real estate goals. Whether you are planning your next move in a month, or years from now, it's never too soon to map out an action plan. Call, text, or email us today!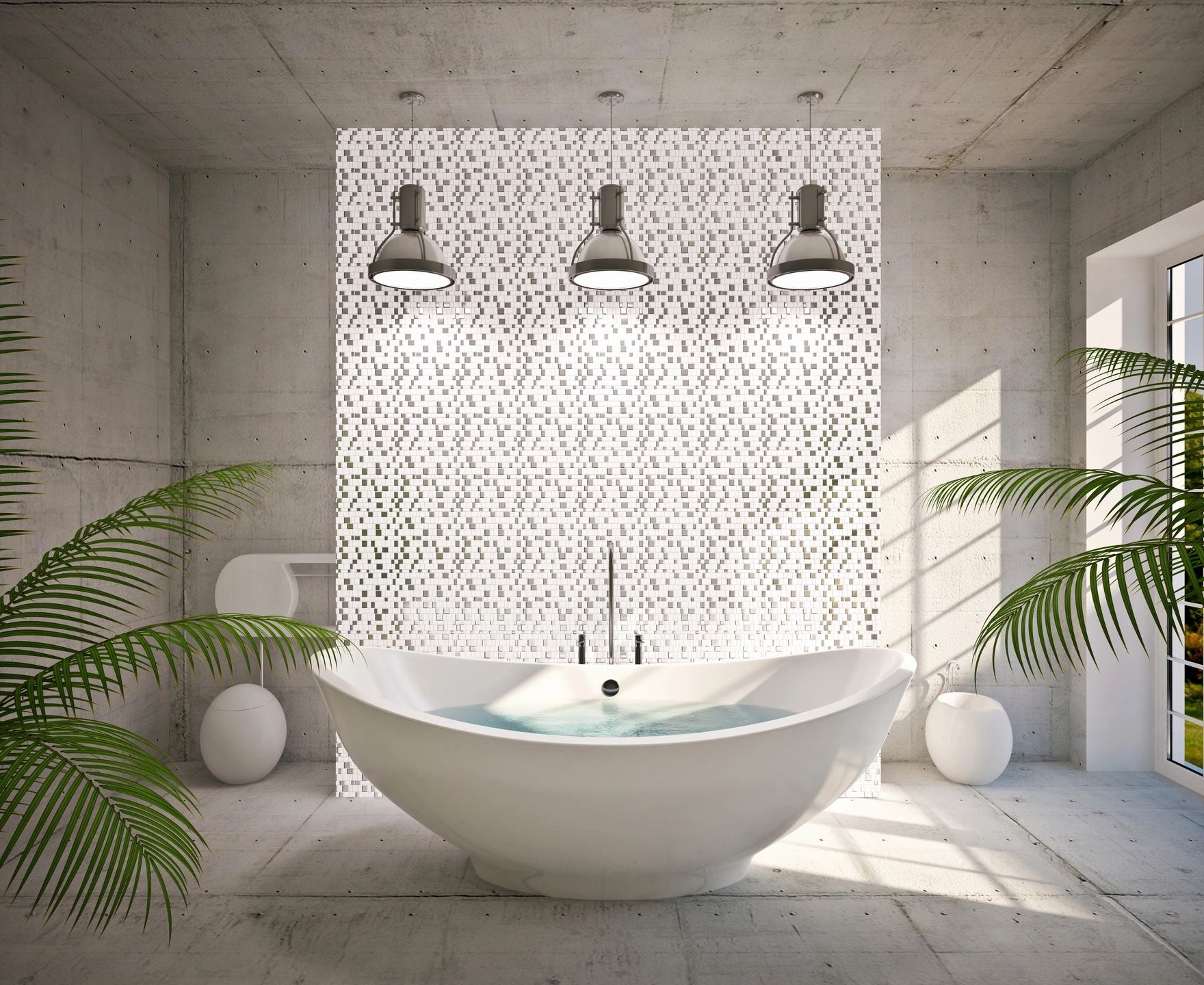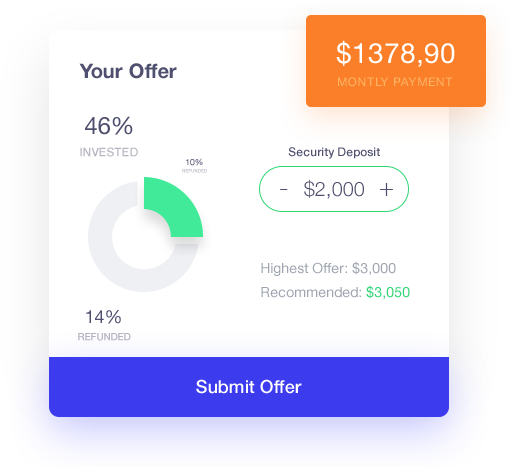 We Work With Your Budget
Short sales… Challenged credit… Professional staging… Online videos… We do it all! 
Knowing what your budget will allow is just one of the personalized services we provide.  We have a cutting edge, aggressive and effective strategy for this competitive market to help you achieve your goals quickly. We will work to make sure you get every opportunity for any property that may work perfectly for your individual and/or investing needs.
List Your Property & Let Us Do the Rest
Listing your property for sale can be overwhelming. It's about artfully creating a mood that will get buyers to take action. Make sure you get every advantage for the quickest sale at the best possible price for your property.  Don't leave money or opportunities on the table. List with confidence!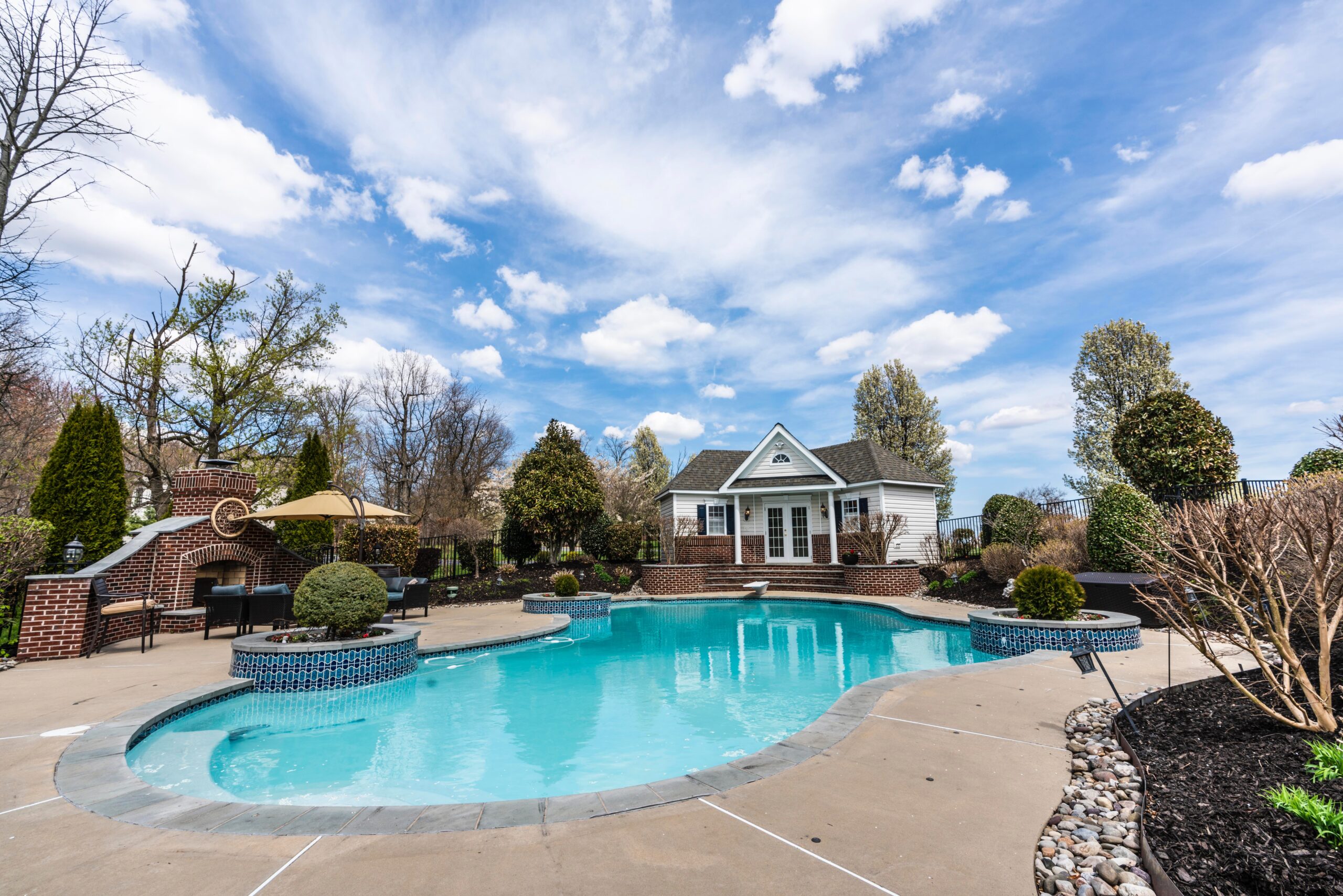 Karen was a true professional and a pleasure to work with. I could not have asked for a better experience selling my mother's home. She walked me through the process every step of the way. She was polite, professional, prompt, and organized.
I don't usually leave reviews but you know I trust you! I did not know anything because this was my first home. I think you are great and you do it all. 
Karen will bring all her years of experience and kind heart to help you find your dream home. She will work tirelessly to check all your boxes so that you can have everything you need. She also had a wide reference list for inspections, appraisals, and even lenders to help with your purchase. I never needed to go elsewhere! She has it all. She also helped with all my questions (being a first time buyer there was A LOT of questions) and I never felt more secure and in better hands than her. We had an amazing experience and will, with no doubt, recommend her to everyone we know. 
Featured Listings
Properties and new listings change hourly in our current market. Reach out with any questions and the latest updates.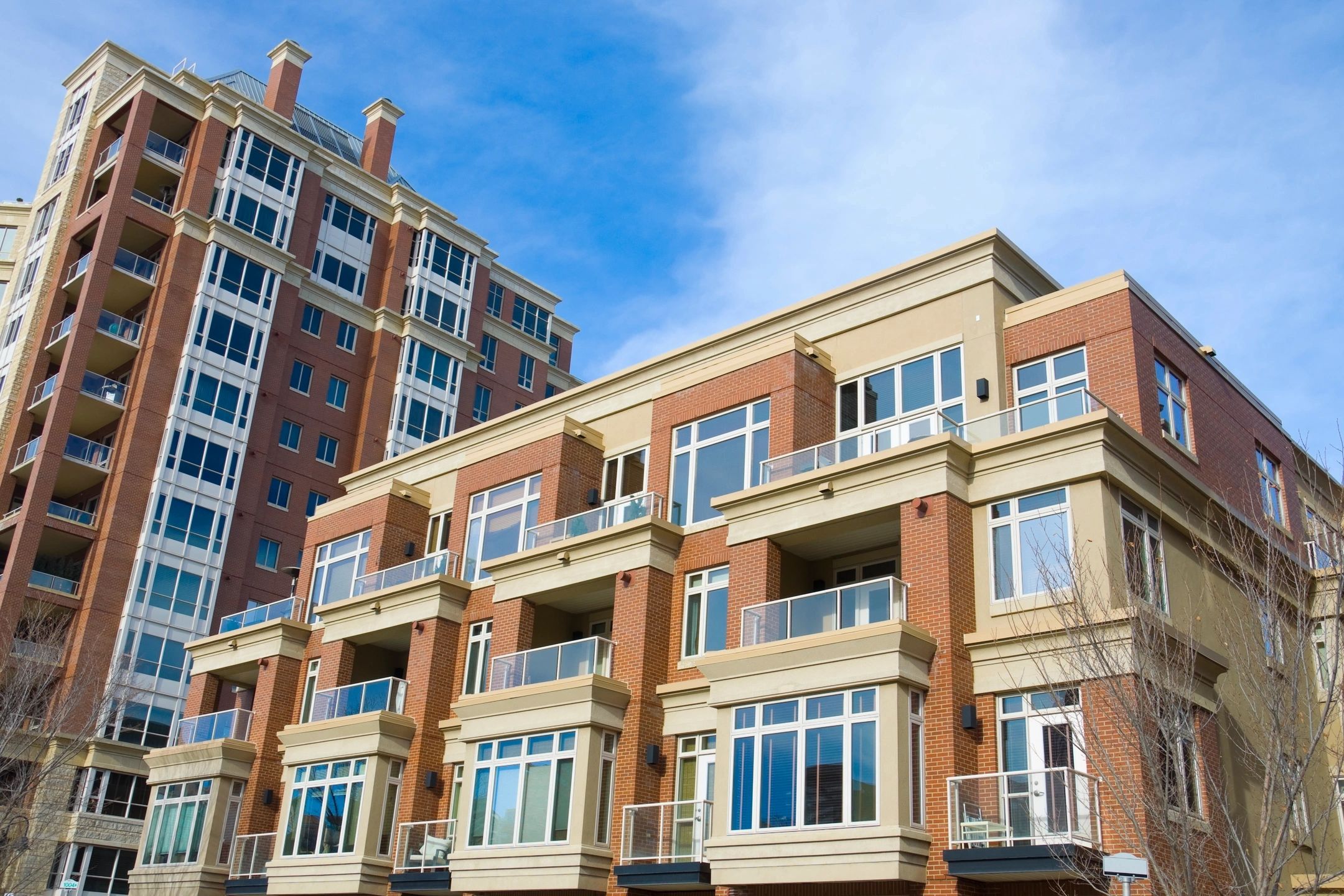 Property Management
 Karen acquired her Property Management License to assist investors in acquiring assets and managing portfolios.  As an experienced Real Estate Broker, Landlord, and Property Manager with rentals in North Carolina and South Carolina, she successfully operates an executive boutique style business with the support of a prestigious network of professionals.
Her continued success is a result of keen knowledge of the market place, real estate law, work ethic, and client commitment. She has a passion for the Real Estate business and a fully integrated system in place to ensure a high level of personalized service and cutting edge marketing. With intimate knowledge and experience in the housing industry, Karen is able to thrive in diverse real estate markets with a solid understanding and ability to execute inventive thought processes, fundamental business skills, and a devotion to her clients to achieve an extraordinary 5+ star experience. 
Get in touch Today
Get In Touch with Karen Lawson Ferguson Today! Whether you  wish to sell, are looking to buy, or BOTH! Use the convenient online form by clicking the button below. Invest with confidence.