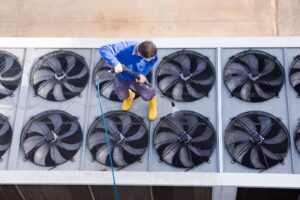 "We are your Comfort Specialists."
Tracking your energy dollars with state of the art technology.
Click Here
FERGUSON HOME SERVICES
Your LOCAL Real Estate Services Connection
Whether you need service at home or your business, Ferguson Air will handle your request promptly and reasonably. Depend on us for all your residential and commercial heating and air-conditioning services and repairs.
From A Satisfied Customer…
Chuck Ferguson has been my "go-to" Heating and Air-Conditioning guy for over 15 years. Chuck has
impressed me with his personal knowledge of the equipment I've asked him to service and he and his
crew have always stayed on the job until it was complete. Whether we've needed cranes for tall roof
top work, or specialized Electrical Control expertise, Chuck knows just who to call-in to get everything
humming again.
In today's world, especially with commercial buildings, Heating, Ventilation and Air-Conditioning is a
multi-skillset trade, encompassing the working knowledge of mechanical, electrical, and sometimes
plumbing trades that often tie together into computer operated Operating Systems. Chuck has been
able to oversee, and most often personally perform, each of these functions.
Part of the life of a professional real estate property manager is being asked to recommend to friends
and associates good quality vendors who offer dependable services at competitive prices. I'm happy to
say that Chuck Ferguson, and Ferguson Air, LLC, has been one of the best contractors I have been
privileged to recommend for either commercial or residential properties.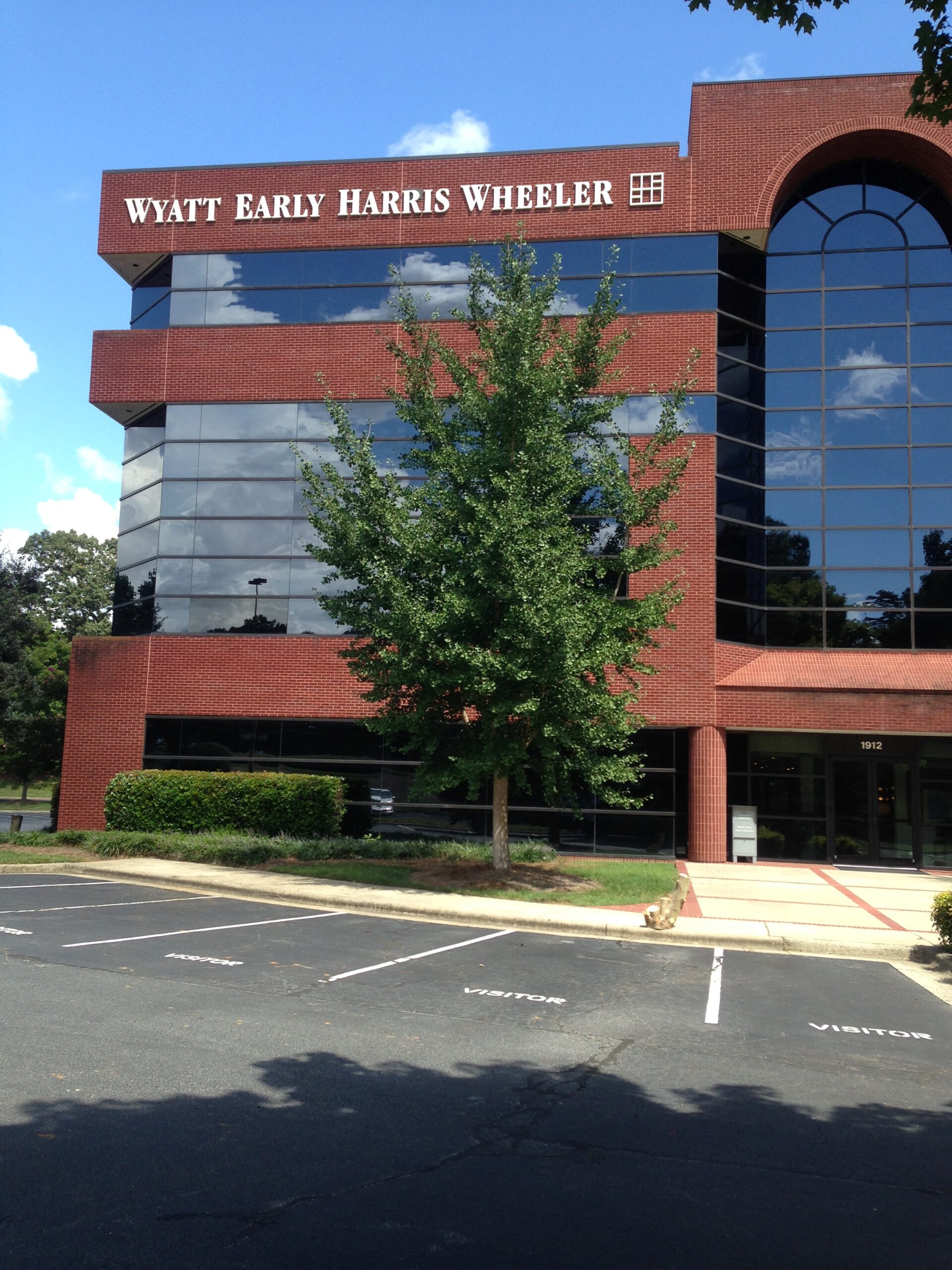 MECK MANAGEMENT
David L. Meck, Broker/Owner/Manager
1912 Eastchester Drive, Suite 114
High Point, NC 27265
Trust Ferguson Air to Get the Job Done
Ferguson Air has over forty years of service experience and knowledge to back up any repair or replacement your system may need. Reliable and honest repairs are two qualities you will always receive when you call on Ferguson Air for all your heating and air-conditioning needs.
Heating & Air-Conditioning Installations
Ferguson Air can help you choose the correct size and adequate capacity for your home. Proper equipment will keep your home energy efficient while helping keep your energy bills in check.
Heating & Air-Conditioning Repairs
To keep your furnace running efficiently and prevent expensive repair costs, we also provide regular service and maintenance. Don't wait for a system problem or breakdown. Get a preventive maintainence checkup today!
Buildings are built to be as energy efficient as possible. All types of pollutants from radon to mold and mildew can become trapped in your home to contaminate the air. Count on us to inspect and suggest solutions to potential problems before they get out of hand or affect your health.
Proper structure insulation is crucial to keep your heating and air system maintain the level of comfort you desire and keep your family happy. Ferguson Air can do an insulation inspection and make suitable recomendations based on your particular situation. Pricing and installation available at reasonable rates.
With proactive upkeep, scheduled in the spring and fall, our licensed technicians prepare your equipment for the upcoming workload, taking proactive measures to combat wear and tear, ensure reliability, and extend service life.  Not only will equipment cost far less to own, but you'll enjoy superior comfort, air quality, and safety year after year. 
Clean water is important to healthy living. Ferguson Air offers water filtration systems and equipment to make sure your family and business has access to great quality water to use and stay hydrated. Call for a consultation on your water quality today.
Click this text to download a FREE report that includes tips on how to slash your utility bills and more!
Click this text to download a Free report with valuable tips to help your home system operate move efficiently.
Click this text to download a FREE report that includes tips on how to slash your utility bills and more!