Ferguson Home Services
Your LOCAL Real Estate and Home Services Connection
FERGUSON HOME SERVICES
Your LOCAL Real Estate Services Connection
Myrtle Beach Vacation Rental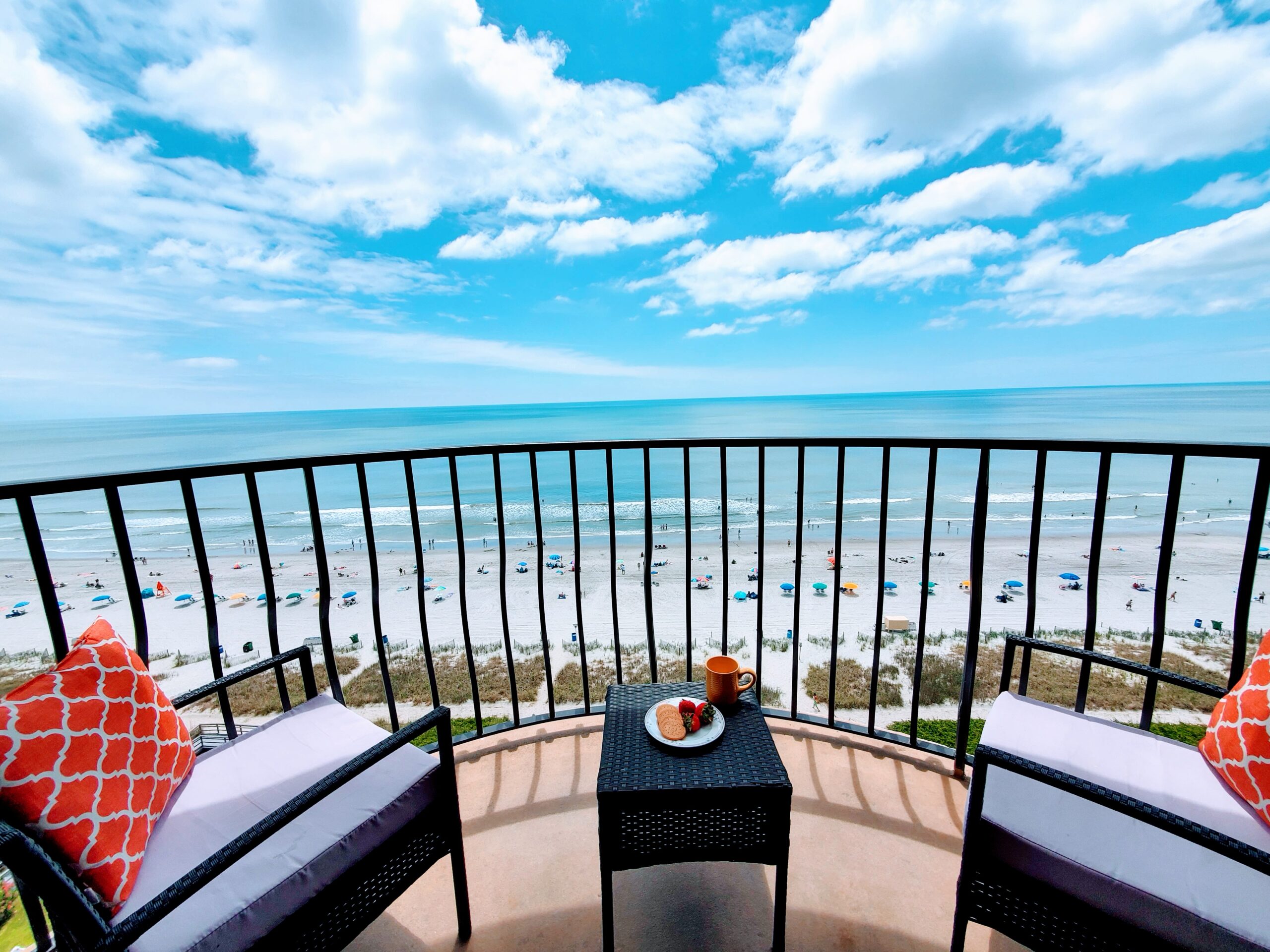 Best Features?
The OCEAN!! You can see if from almost everywhere in this condo! We are just steps to the beach and pool and walking distance to the boardwalk (and so many other activities and eats). The condo layout is great for everyone. It is comfortable, relaxing and quiet. We are "seasoned" homeowners (here since 2004). We often just enjoy relaxing by the pool and beach ourselves. We love socializing with our neighbors and guests! Myrtle Beach offers so much to see and do! There is excellent entertainment, Broadway shows, shopping, dining, and golfing close by.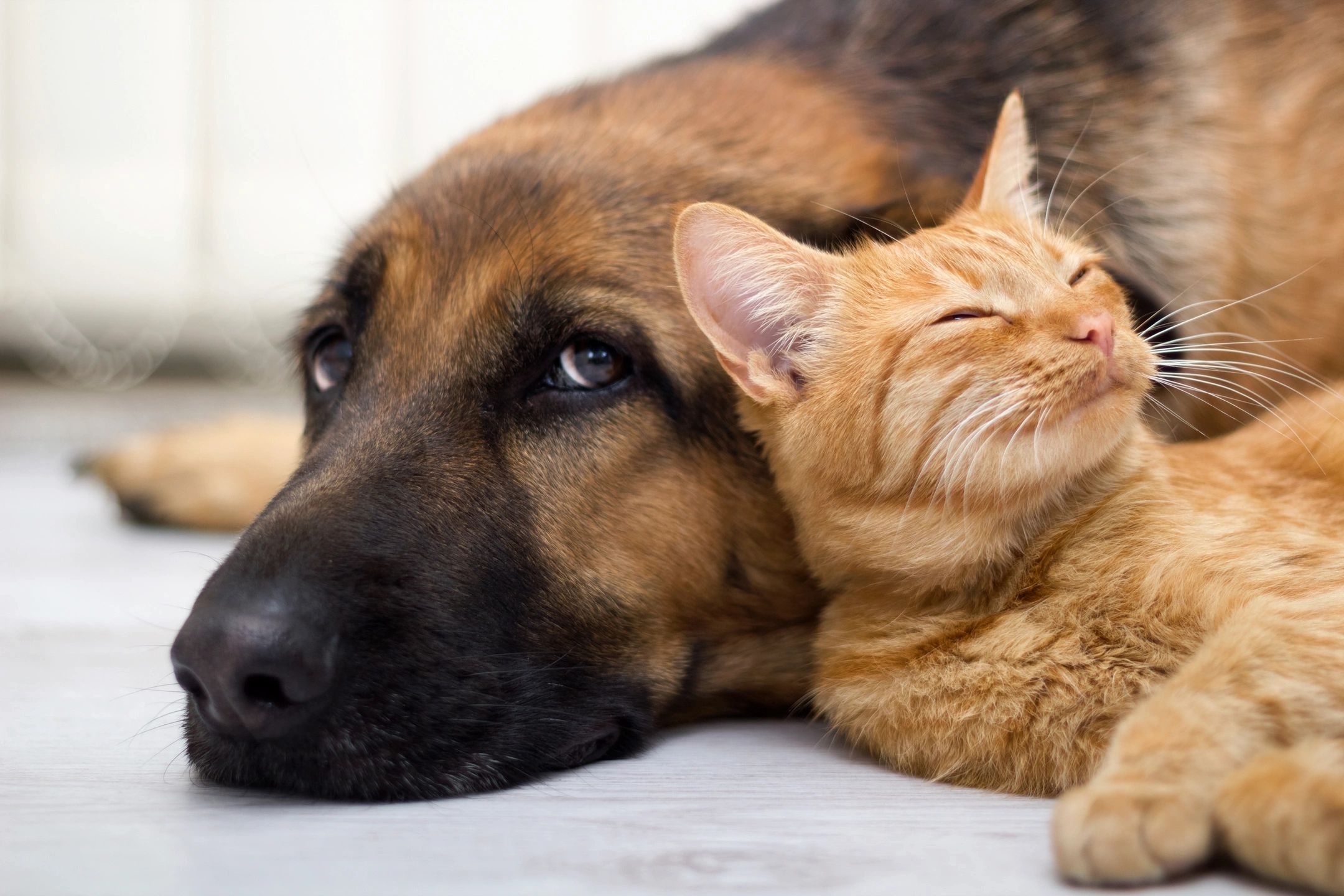 About Us
We are both licensed professionals in the contracting and Real Estate professions in North Carolina. We enjoy spending time at our Myrtle Beach vacation home with our adult kids and extended family. Sharing our home allows us to keep our beach home up-to-date, please our guests, and offers all of us a wonderful respite from hectic professional demands. We also enjoy traveling, new experiences, people and cultures. We have made many new friends and wonderful memories at the Palms over the years. 
Charles & Karen, Your Hosts
Amazing stay. Stunning view. Beautiful condo conveniently located near many locations.
We stayed for a week over Thanksgiving 2018. The condo was clean and had a great floor plan. Mirrors and sliding doors/windows created an open airy feel that allowed us to see the beach from many angles. It had all the amenities needed to cook meals and several grocery stores were within a mile. Easy beach access. We walked 5 miles each day and public rest rooms were located along the walking path. The 10th floor was perfect for viewing all the beach action and the condo sits closer to the shore than the others so there are no buildings to obstruct the ocean view.
The beds and furniture were really comfortable. And the water pressure/hot water was great for showers. We got curbside to go from Carolina Roadhouse on T-Day and ate dinner on the balcony. It was wonderful. Would definitely come back. 
The place was exactly like the pictures. Very clean unit!!!!!
Our family had an awesome time. So many places to go perfect location!!! I would highly recommend booking this condo!!!! 2 separate decks to enjoy sitting out for morning sunsets!!!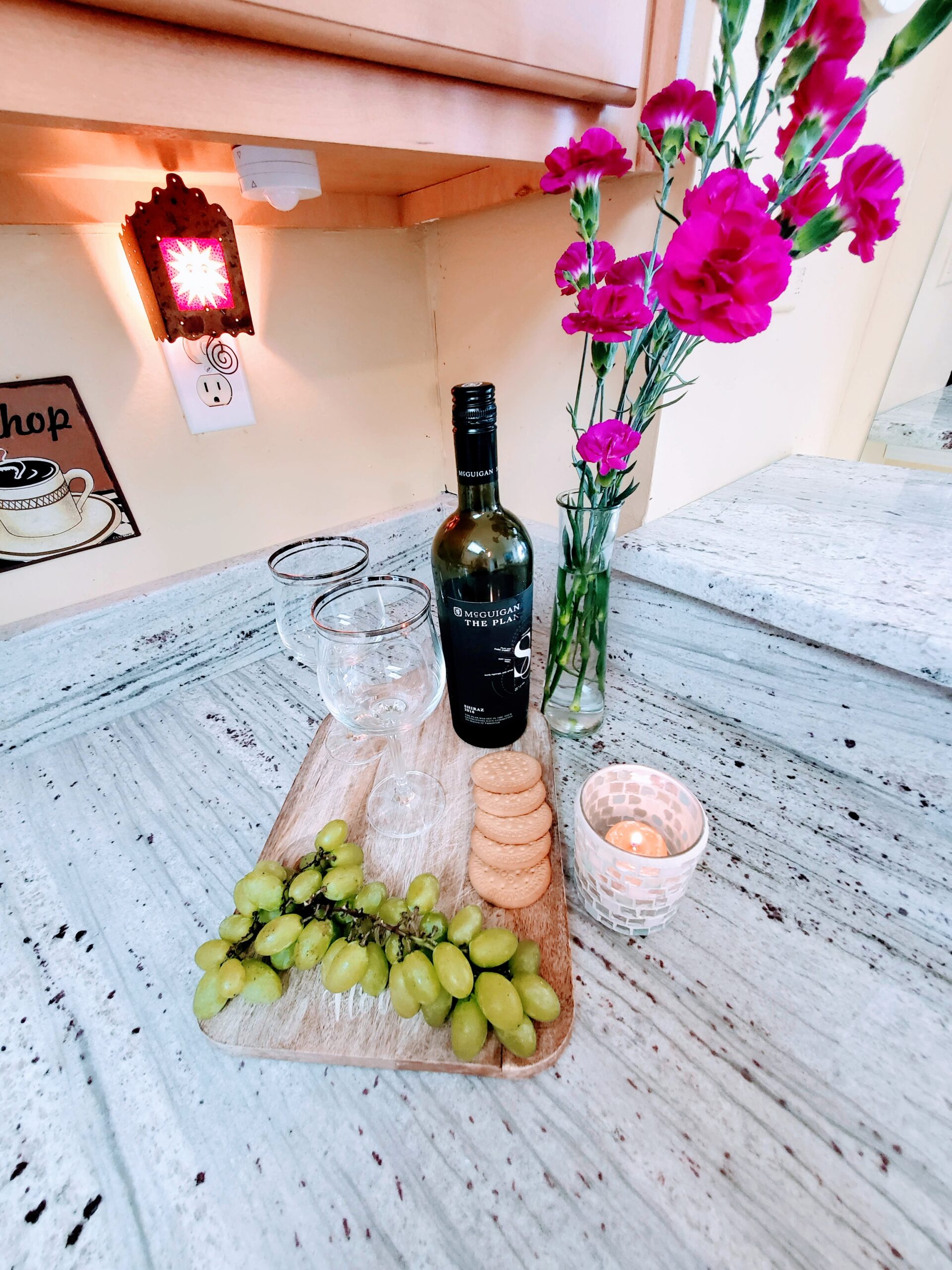 Discover
Room & Suites
Lorem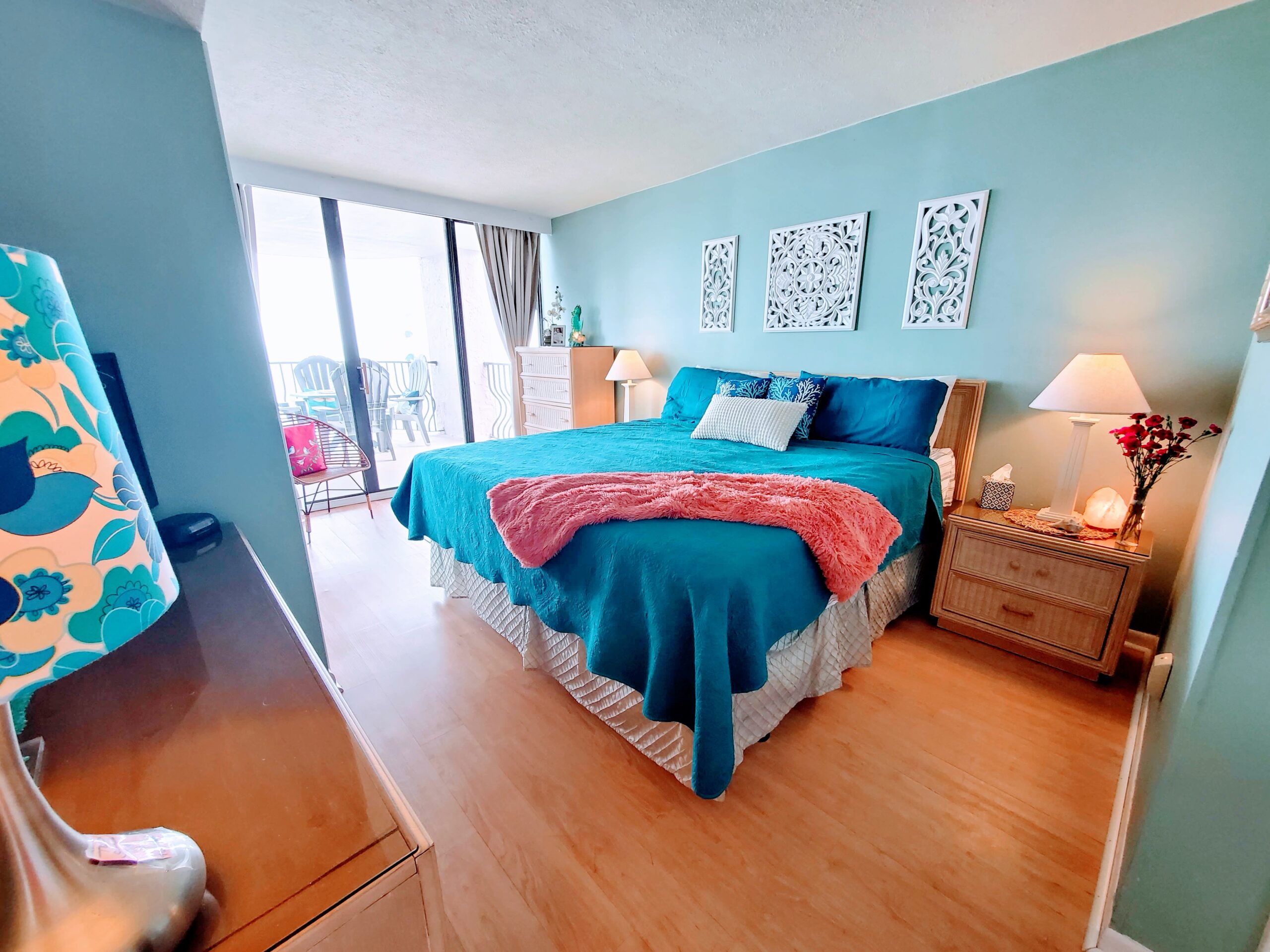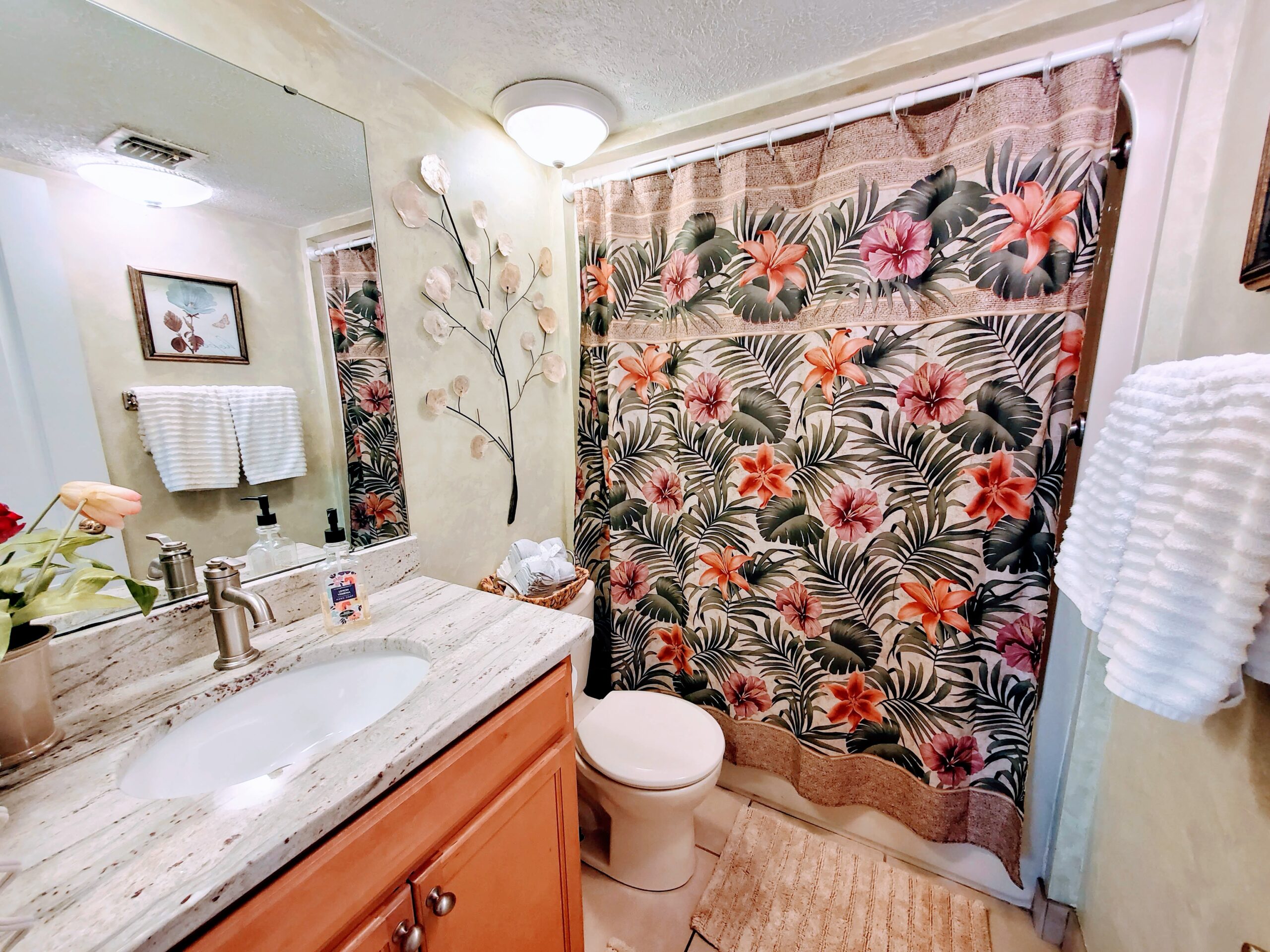 Coffee Maker
Automatic drip and Keurig 
Have a Question?
Talk to the Host
Visit Myrtle Beach in Style
We Have a Vacancy!
2500 North Ocean Blvd., Myrtle Beach, SC